Wayland Radin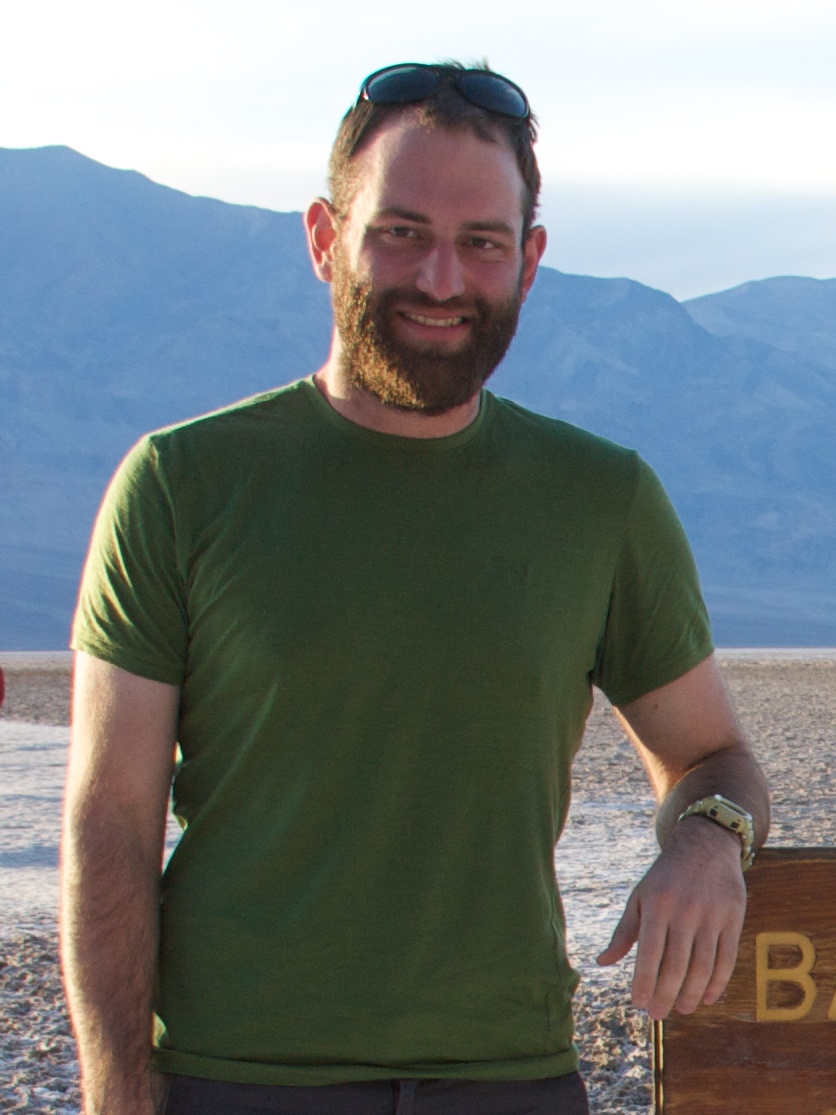 Wayland Radin, J.D., is a former Policy Analyst for the Center for Progressive Reform.
Radin was previously a Research Attorney in the Washington, D.C., office of Earthjustice, where he worked on a variety of environmental litigation projects, including mountaintop removal mining and air toxics rules. Radin also interned at Advocates for the West in Boise, Idaho, where he worked to protect public lands, and at Trustees for Alaska in Anchorage, Alaska, where he focused on environmental justice issues.
Radin graduated from Lawrence University with a B.A. in Philosophy, and attended the University of Michigan Law School, where he concentrated on environmental and intellectual property law. While in law school, he served as the Submissions Editor of the Michigan Telecommunications and Technology Law Review and as pro bono co-chair of the Environmental Law Society.